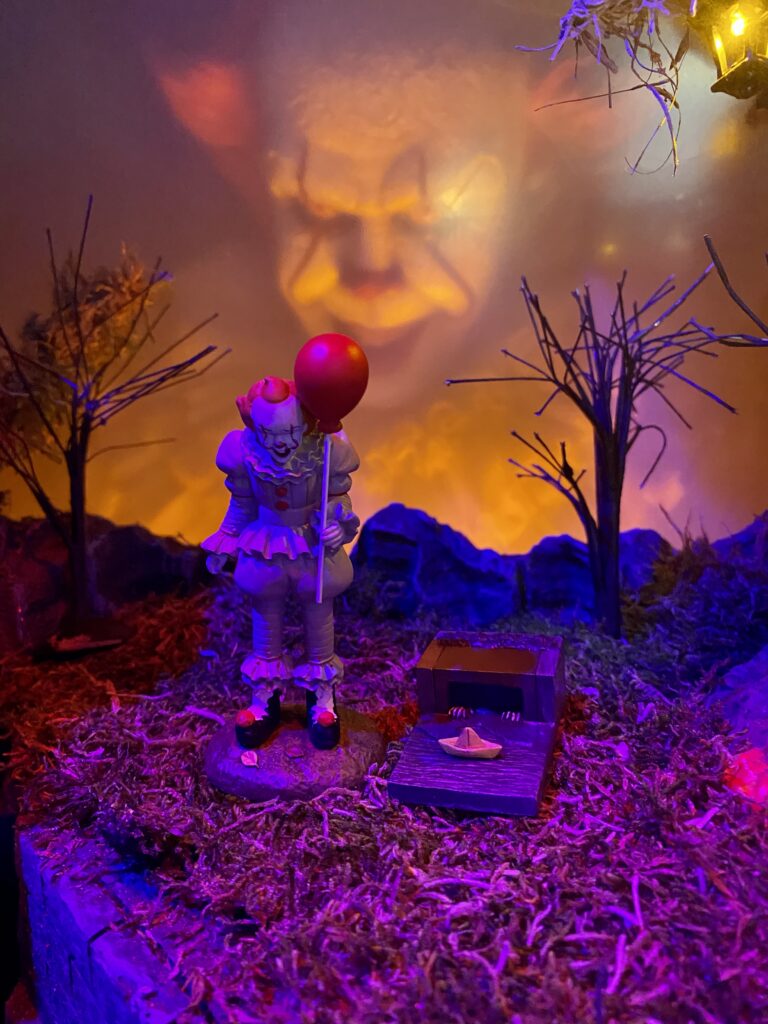 Retail Store Displays
End-to-end miniature villages display services from design to installation. With over 10 years of experience with retail work across the USA, the displays are designed to visually showcase and promote the sale of Dept 56 houses and accessories, and provide display inspiration to your customers.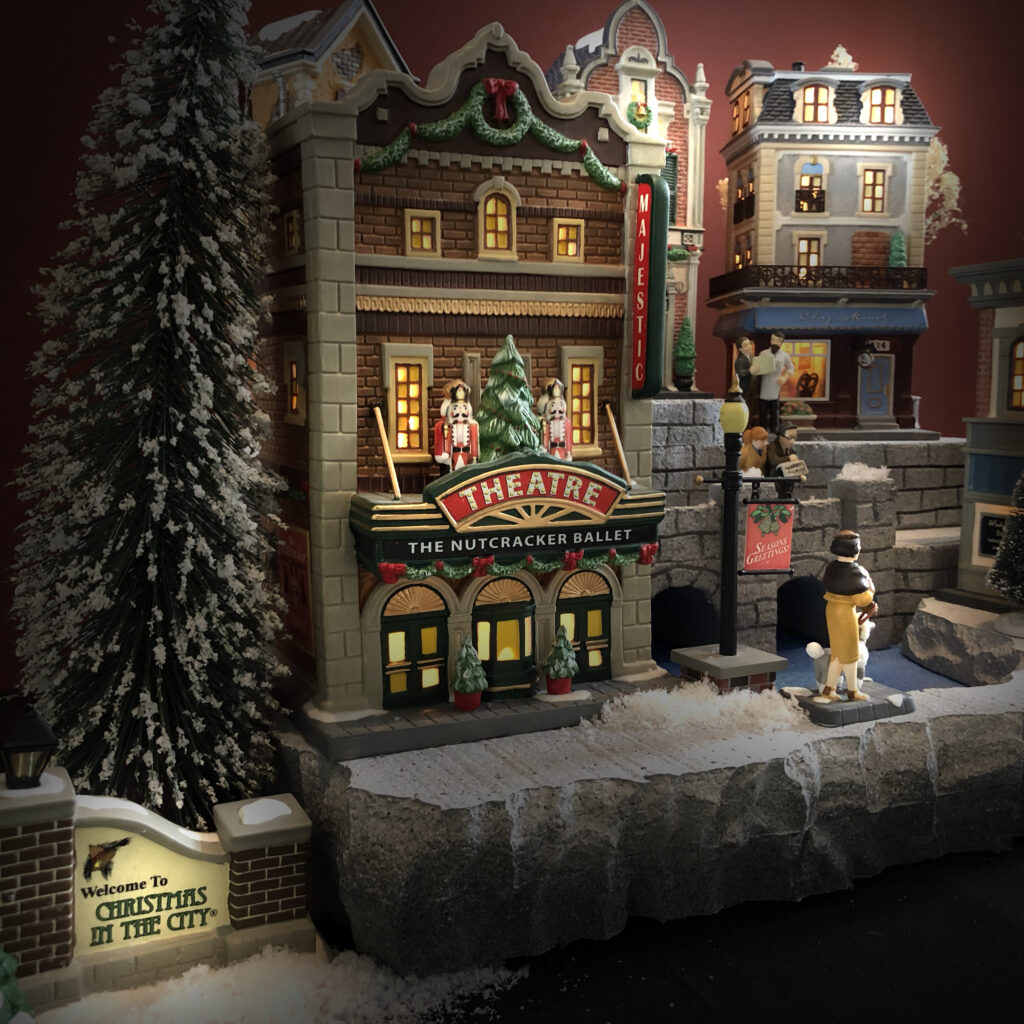 Ready-Made Displays
We offers Christmas and Halloween ready-made displays (standard designs and one-of-a-kind) available in various finishes to best suit your village. The displays all come in sections of 16-inch depth so they can be placed side-by-side to expand a scene. Available displays can be found in our eBay store.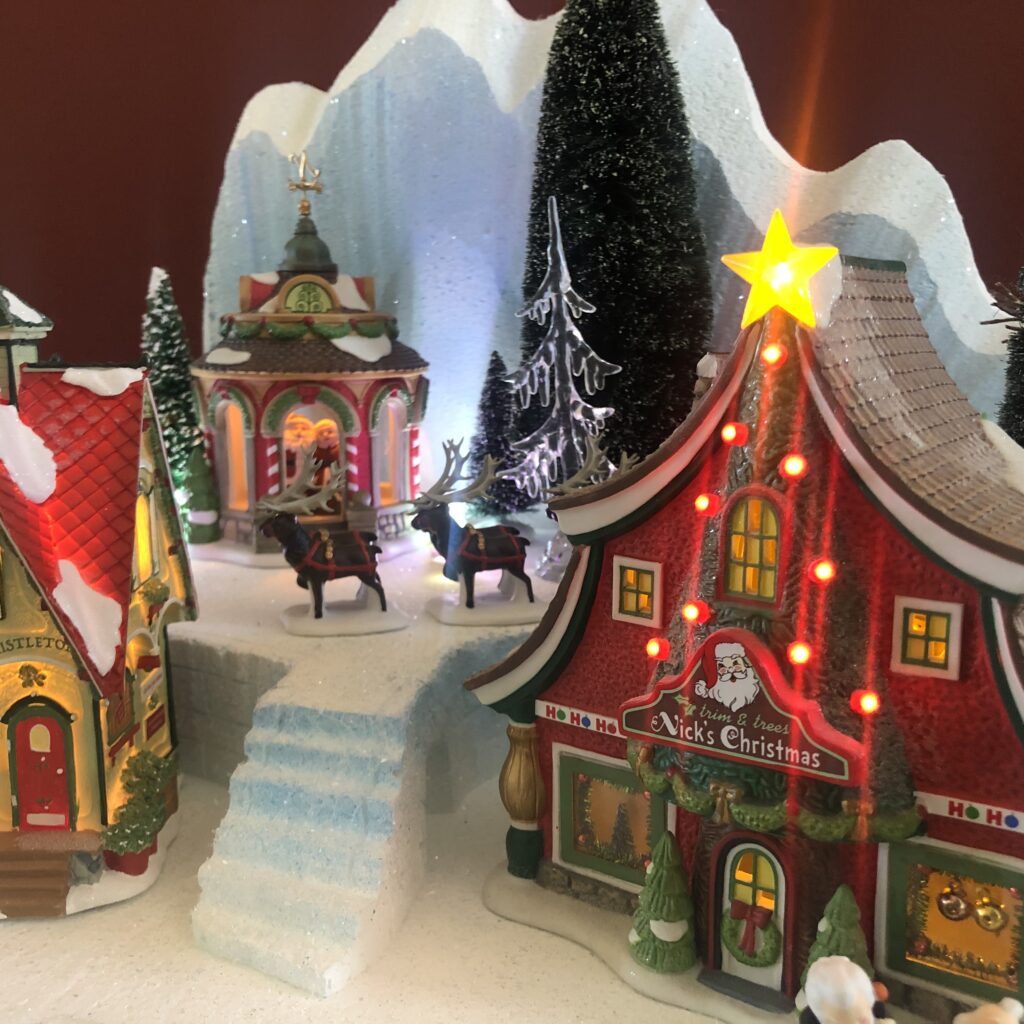 Custom Collector Displays
Custom displays can be designed for your specific collection and space. Larger displays are built in sections for shipping and storage purposes.